Try Our Simple and Free ROI Calculator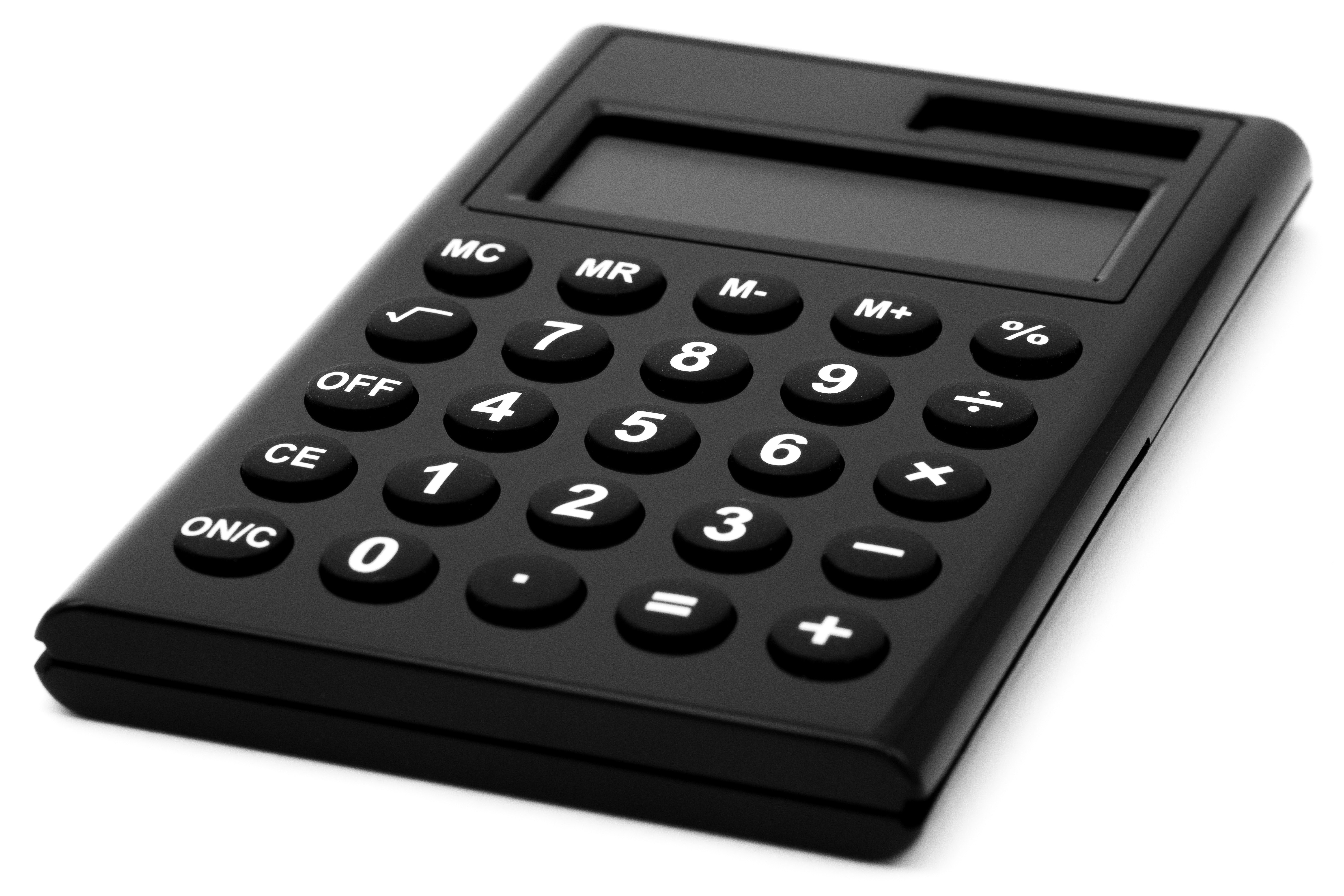 At QLess, our mission isn't just to eliminate lines and improve the customer experience – it's to do all that in the most cost-effective way possible. Sure, if cost weren't a consideration, you could just hire more staff or redesign your waiting room or store to account for service delays. But those aren't options for a responsible operation. With QLess' scalable, easy-to-use platform you can solve problems that are costing your organization major revenue at a price that you can afford.

Still skeptical? Check out our new ROI calculator. Walk through this simple and free resource to see how you can potentially increase productivity, improve customer satisfaction, and manage sustainable growth with QLess.